Hello Button makers and loyal Blog readers! A few months back we launched a brand new website chock full of improvements and filled with lots of useful information. One of the goals we have for the new site is to have all ABM related content under one roof.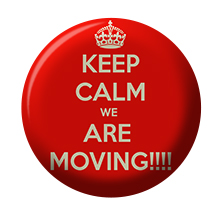 This week we are pleased to announce that The Button Blog can now be found on our main website (www.AmericanButtonMachines.com/blog) bringing us one step closer to accomplishing that goal.
If you like keeping up with the latest goings on in the button industry, reading about the newest accessories available, learning the tips and tricks of the trade, you can have the Button Blog delivered directly to your email address each week. To do so just sign up for the RSS feeds at the bottom of the blog page.
Next week we're back to our regular content when we bring you lots of very informative Button Making Facts.
Until next time, Happy Button Making!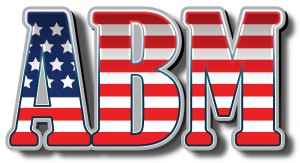 By Brighid Brown, Director of Blogging and All Things Cool at ABM