Monthly Archives:
September 2013
Hey Folks – This week we are coming to you with a great offer! If you've been contemplating the purchase of a 2.25" button machine but have been deterred by the cost of shipping, then now is the time to buy. For a limited time, when you purchase a 2.25" button machine, along with one of our professionally designed collages, we will pay the ground shipping charges to anywhere in the United States!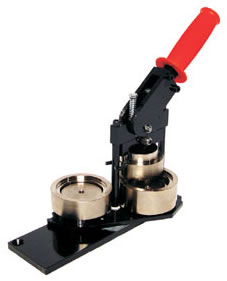 Last week we asked you how you wanted us to communicate our promotion codes and button making news. Your feedback was amazing!  We have the best customers in the world and here is why, you tell us what you want!
We can only enhance our services when we know what is important to you so below are the results from last week's survey.